Leadership
The Prairie senior management team has a long record of commitment to responsible investment and safe operations. Management has over 100 years of operational experience around the world and applies best practices from the board room to field operations. ​
To us, sustainability is at the core of everything we do. Our journey to develop as a broad energy company is founded on a strong commitment to sustainability, and our strategy is applied in everything we do.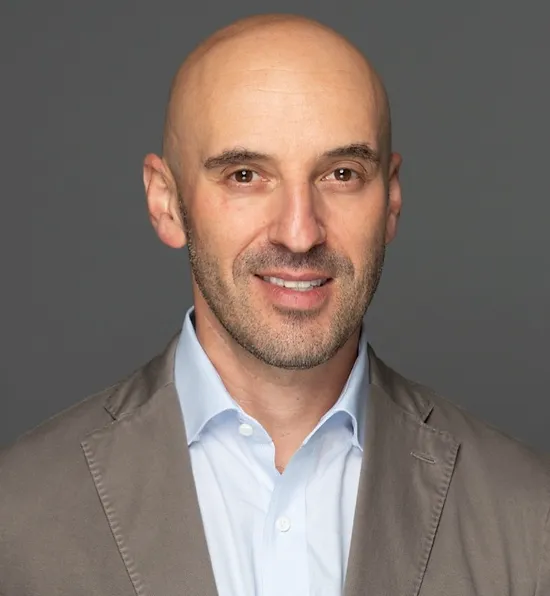 Edward Kovalik
Chairman and Chief Executive Officer
Ed was the founder and managing member of KLR Group, a merchant bank focused on the Energy sector. KLR founded numerous Oil & Gas portfolio companies including River Bend, a JV in the Bakken with Blackstone/GSO.
KLR also founded KLR Energy, a SPAC that acquired and built Rosehill Resources into a $750M EV Permian company. In addition, KLR founded Seawolf Water Resources to provide for and dispose of water in the Permian basin, and Prairie Partners, to roll up ground leases under utility scale solar and wind farms.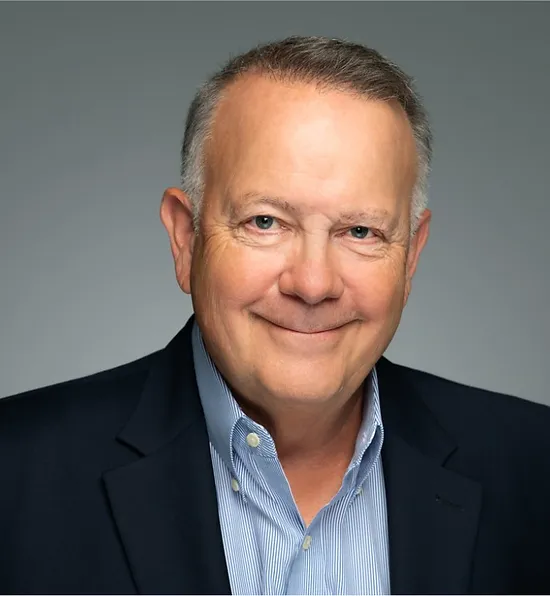 Gary Hanna
President
Gary has over 40 years of public workout and start-up experience in E&P, having focused primarily in the Permian, Mid-Continent and the GOM. Gary served as the Chairman, President, and CEO of KLR Energy, having successfully acquired Tema to form Rosehill Resources, a pureplay Permian company that grew to 22,000 Boe/D of production. Before that, Gary was the Chairman, President and CEO of EPL Oil & Gas, which was sold to EXXI for $2.4B in an all-cash transaction.
Prior to EPL, Gary served as the President of Maritech/SVP TTI whose market capitalization grew from $150M to $2.5B during his tenure. He served as the President and CEO of Gulfport Energy and the Chief Operating Offering of DLB Oil & Gas from its IPO through the eventual sale to Chesapeake.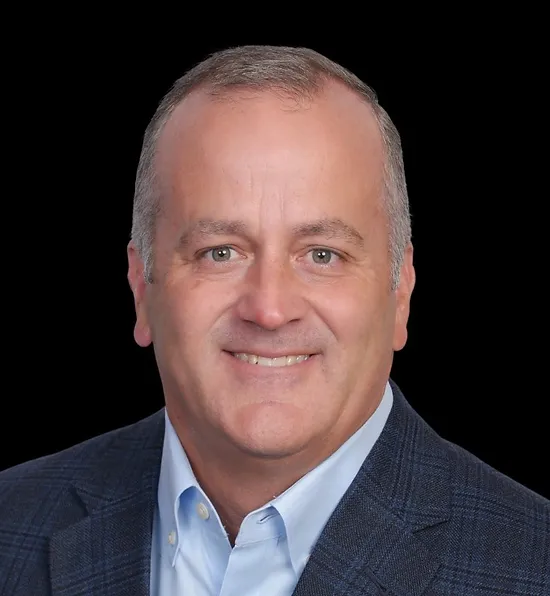 Craig Owen
Chief Financial Officer
Craig was the CFO of Rosehill Resources, whose revenues grew to $302M, up 750% from the close of the acquisition by KLR Energy. Craig established and managed the company's finance, treasury, tax, and accounting policies and processes. While at Rosehill, Craig facilitated a $340M RBL, a $250M second lien, and a $40M equity offering.
Prior to Rosehill, Craig served as the CFO of Southwestern Energy, a NYSE company with an EV of over $9B during his tenure. While at Southwestern, Craig managed a finance team of over 130 professionals.
Prior to that, Craig held numerous positions with Anadarko, finally serving as its Controller, and leading a team of 300 employees. Craig began his career at PWC where he served in roles with Hilcorp Energy and Arco Pipe Line Company.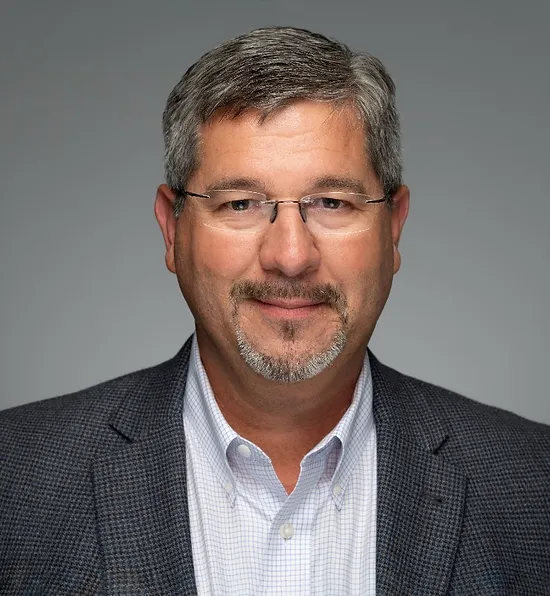 Bryan Freeman
Executive Operations Engineer
Bryan was the SVP of Drilling and Completions at Rosehill Resources, where he managed the execution of the company's $750M Capex program over three years. Prior to that, Bryan was the Production & Operation Engineering Manager for SM Energy for the Eagle Ford and Gulf Coast region where he led an 82 person team and three frac fleets.
Before SM, Bryan served as a Senior Production Engineer at Hess, and Chevron before that. At Chevron, Bryan served as the team lead in Artificial Lift while overseeing a 300 well optimization project in the GOM. Bryan began his career in the service sector in roles at Schlumberger & Weatherford.
He earned his engineering degree from UT, Austin, and is the author of a number of patents covering oil & gas production technologies.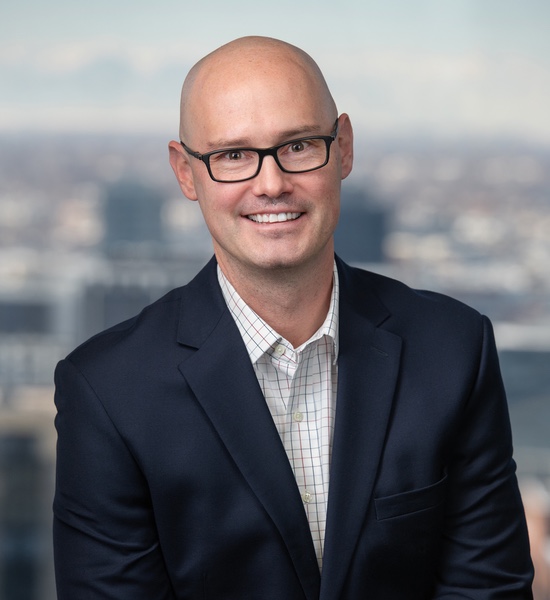 Daniel T. Sweeney
General Counsel & Corporate Secretary
Mr. Sweeney has served as our General Counsel and Corporate Secretary since July 2023. Mr. Sweeney served as Senior Vice President, General Counsel and Secretary of Great Western Petroleum, LLC from June 2018 until its sale to PDC Energy Inc. in May 2022, and afterwards, pursued personal ventures until he began serving as our General Counsel and Corporate Secretary in July 2023. Prior to that, Mr. Sweeney served as Director, Assistant Secretary and Associate General Counsel at Eclipse Resources Corp.(NYSE: ECR) and held legal roles at Chesapeake Energy Corporation (NASDAQ: CHK) and Rex Energy Corporation (NASDAQ: REXX). Mr. Sweeney received his bachelor's degree in Political Science from Case Western Reserve University and juris doctorate from the Thomas R. Kline School of Law at Duquesne University.